Supporting increased cultural competency and safety throughout Northern Health
Cultural safety: Respect and dignity in relationships
Key priority
Supporting the health care system to be culturally safe for Indigenous Peoples is one of our top priorities. All our programs and initiatives work toward inclusive health services and a health care system respectful of Indigenous Peoples in Northern BC. For example:
Activities and resources
We are working on specific cultural safety activities and resources to increase awareness, understanding and capacity within Northern Health to provide culturally safe services. For example: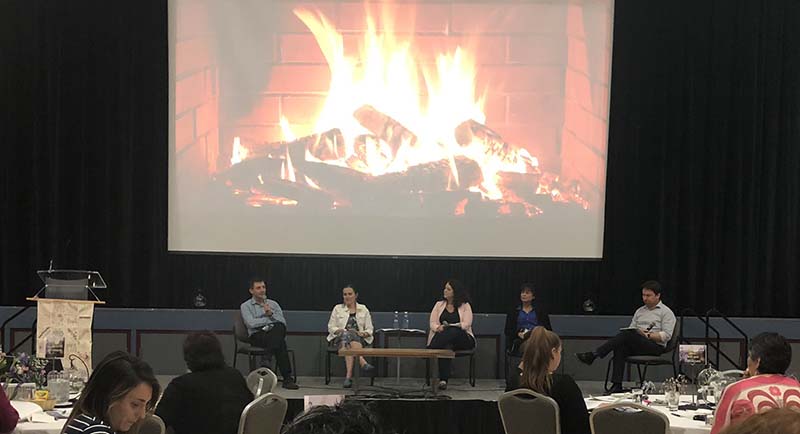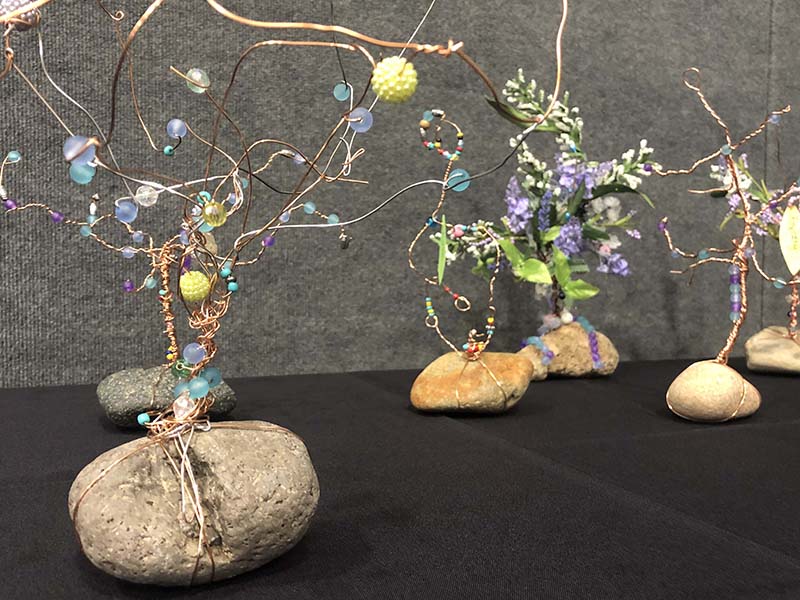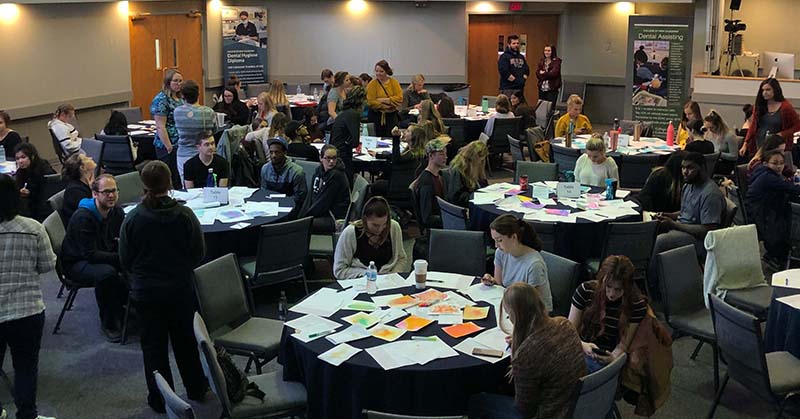 Learn more
There are several key terms related to realizing cultural safety in health service delivery. Those terms include:
Cultural humility
Cultural humility is a lifelong journey of self-reflection and learning. It involves listening without judgement and being open to learning from and about others. It involves learning about our own culture and our biases. Cultural humility is a building block for cultural safety. It is an overarching principle that is threaded through our learning and acts as the process by which change can occur.
Cultural awareness
The journey of cultural humility often starts with cultural awareness – recognizing that differences and similarities exist between cultures. Learning about the histories that impact Indigenous Peoples in Canada is an important part of developing cultural awareness.
Cultural sensitivity
Cultural sensitivity grows when we start to see the influences of our own culture and acknowledge that we have biases. This can be an eye-opening experience, and it may take courage and humility to walk this path. Cultural sensitivity is NOT about treating everyone the same.
With cultural awareness and sensitivity comes a responsibility to act respectfully.
Cultural competence
We can increase our cultural competence by developing knowledge, skills and attitudes for working effectively and respectfully with diverse people. It's about reducing the number of assumptions we make about people based on our biases. Cultural competency does not require us to become experts in cultures different from our own.
Cultural safety
The goal of cultural safety is for all people to feel respected and safe when they interact with the health care system. Culturally safe health care services are free of racism and discrimination. People are supported to draw strengths from their identity, culture and community.