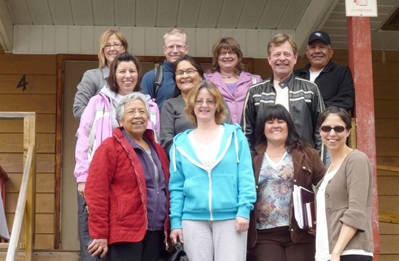 Communities:
Contact:
The Prince George and Area AHIC is administered out of UHNBC in Prince George. To find out more about this AHIC or to bring a health care issue to the committee's attention, contact:
Indigenous Health 
indigenous.health@northernhealth.ca 
Local Cultural Resources:
Prince George Food Asset Map
Created by the Prince George and Area AHIC, the intention of this map is to create an easily accessible and easy to use resource for the residents of Prince George to access low-cost or free food. The map can be viewed on Google Maps or you can read a pdf version of the brochure.