Have questions about COVID-19, or just want to find our more? Check out this event on Facebook!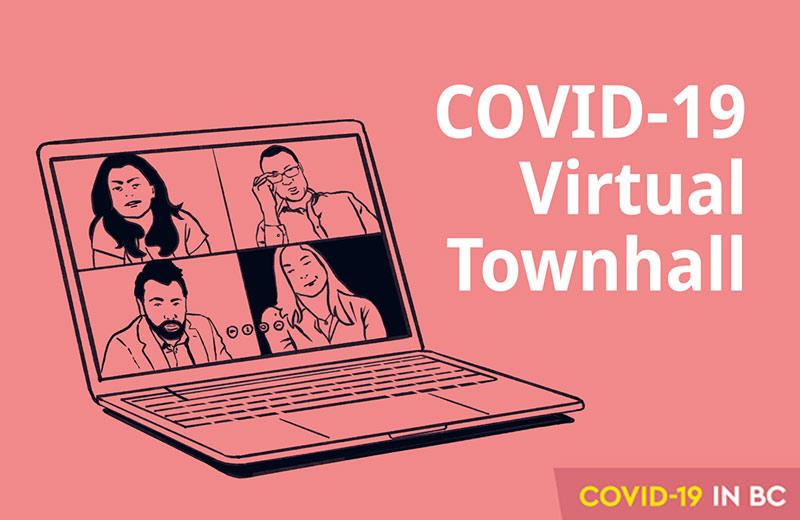 On Wednesday, April 22, people living in the NH region can have their COVID-19 questions answered by Northern MLAs Doug Donaldson and Mike Bernier, as well as NH's Interim Chief Medical Health Officer Dr. Raina Fumerton and CEO Cathy Ulrich. They'll discuss COVID-19 in BC and answer questions through a virtual townhall presented by the Government of British Columbia.
Watch it live:
Submit your questions:
In advance on The Government of BC's online form.
You can also submit questions via comment during the Facebook livestream.
Not living within the NH region?
Find out when your COVID-19 Q&A Virtual Townhall is happening.